Minor Phrases Volume 1 - Never Be Punk Again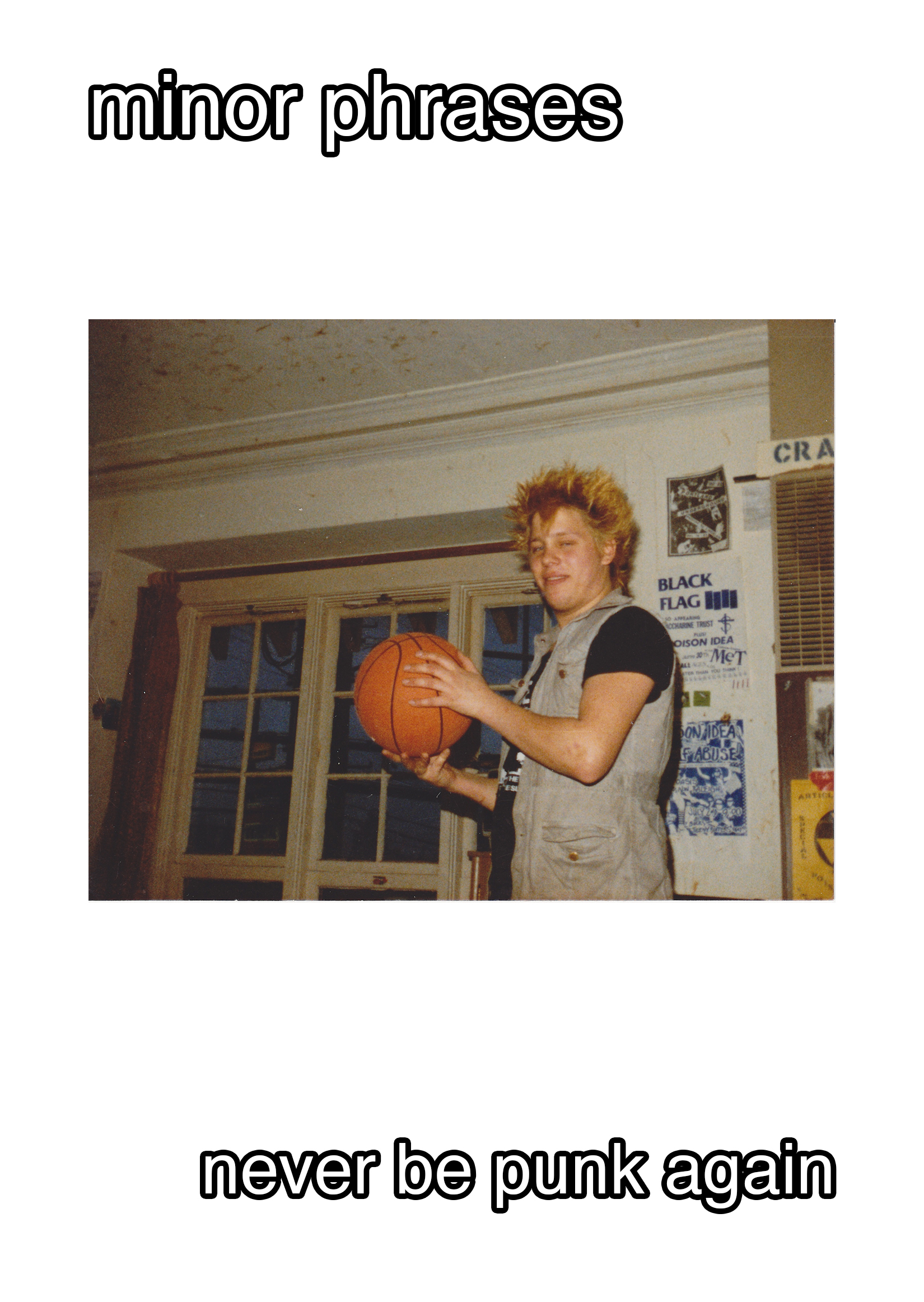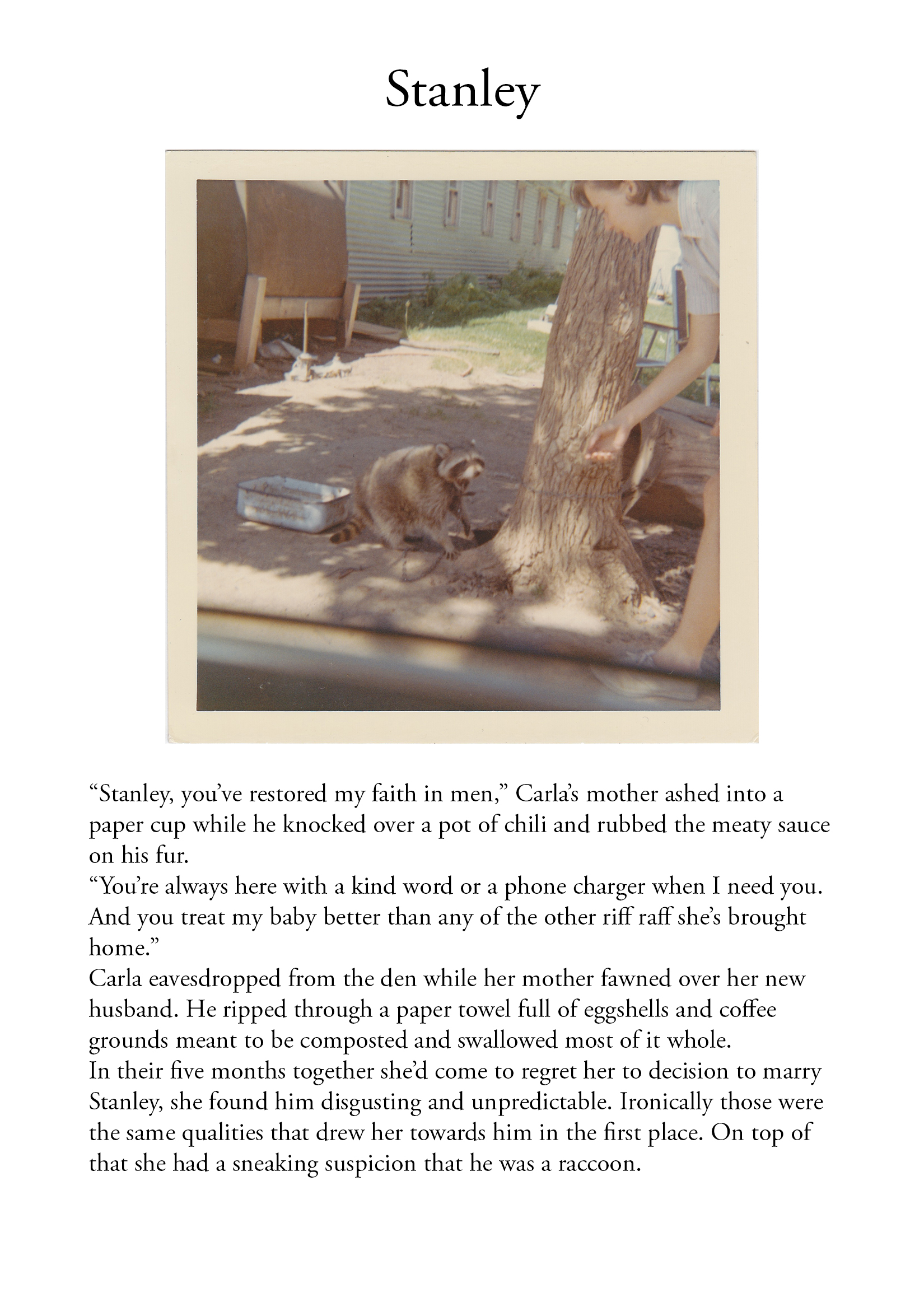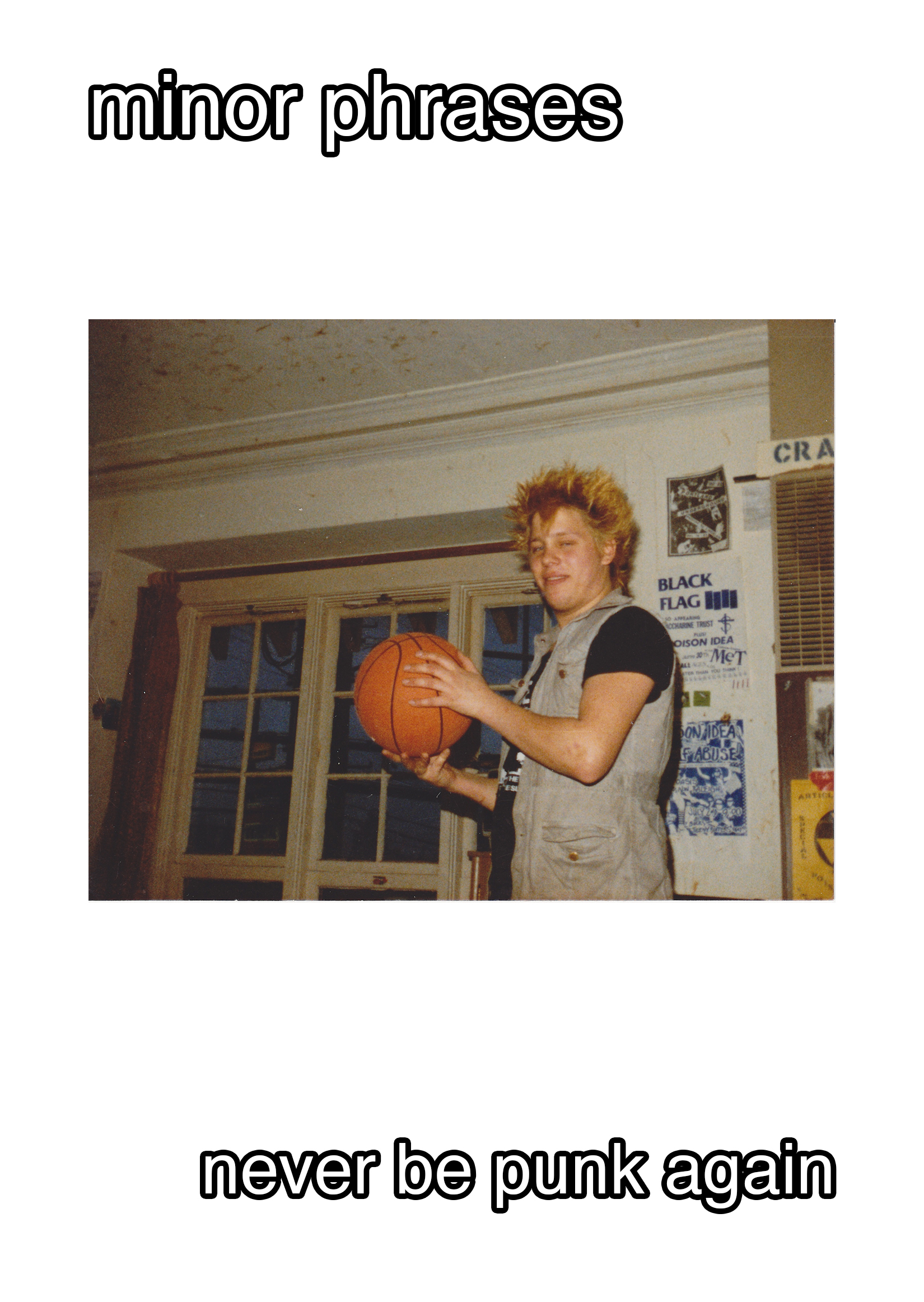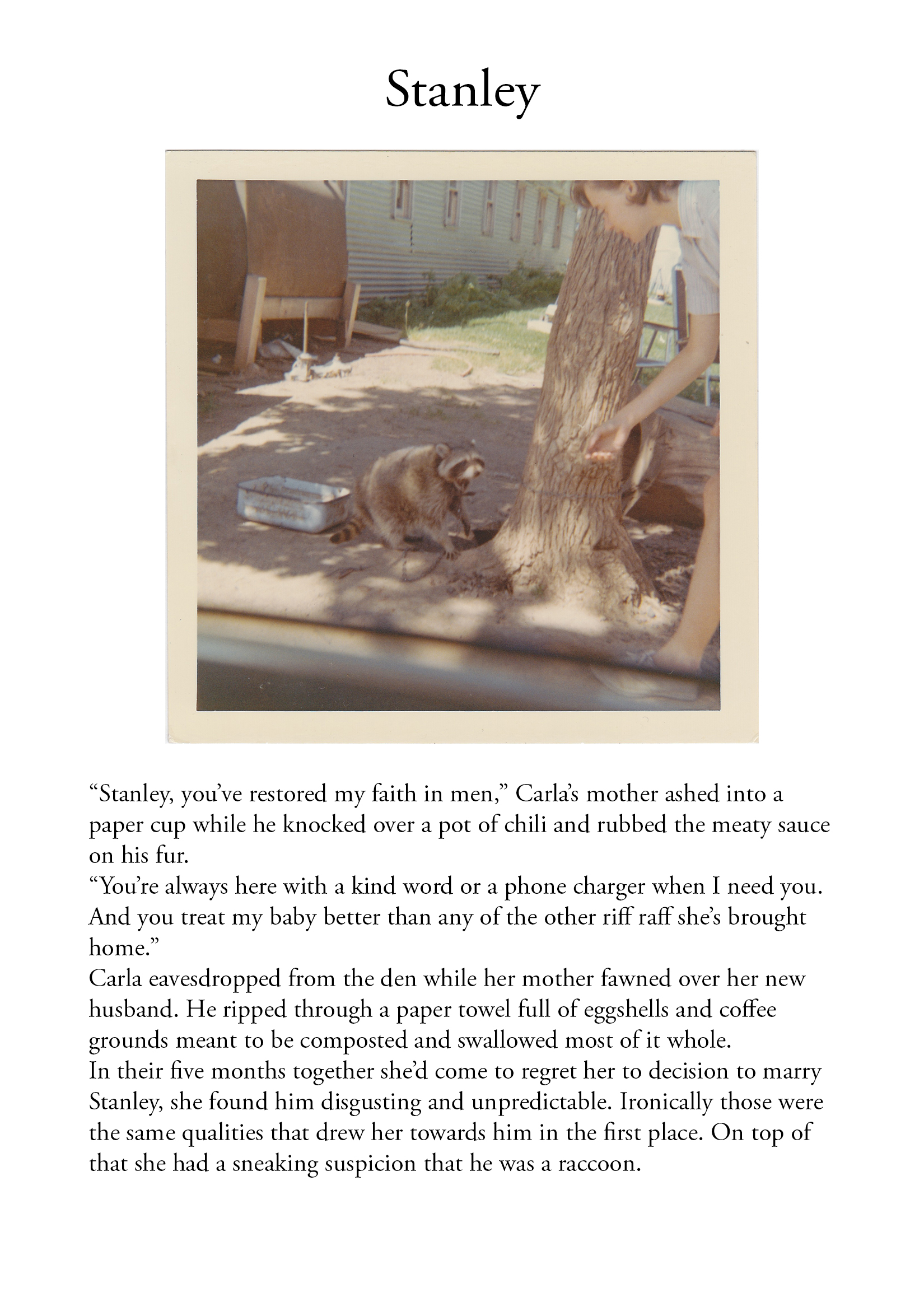 Minor Phrases Volume 1 - Never Be Punk Again
You managed to find your way through the haunting catacombs of the French underground with only a Swiss army knife and a faulty string of christmas lights and now you're confronted with your greatest fear: a book of short stories about found photographs.
Don't feel like spending the money? Read most of the stories at www.minorphrases.com
S&H Charges vary from country to country.